Other Programs
Afghan Institute of Learning
AIL provides support and aid to Afghans in need with programs for Emergency Aid and Legal Aid for Women. We also provide support to an orphanage and center for the disabled. AIL has its own research center and runs youth clubs that meet monthly.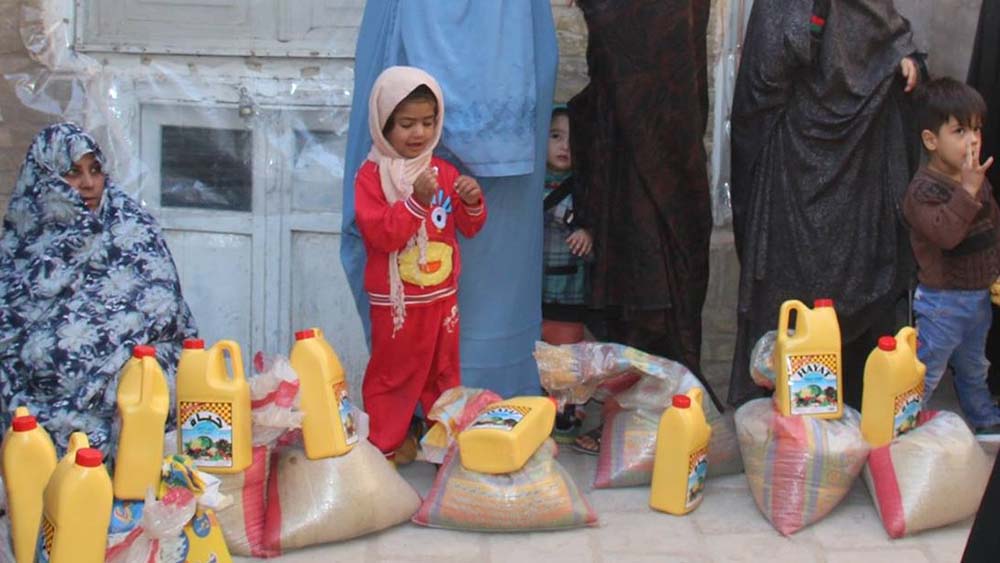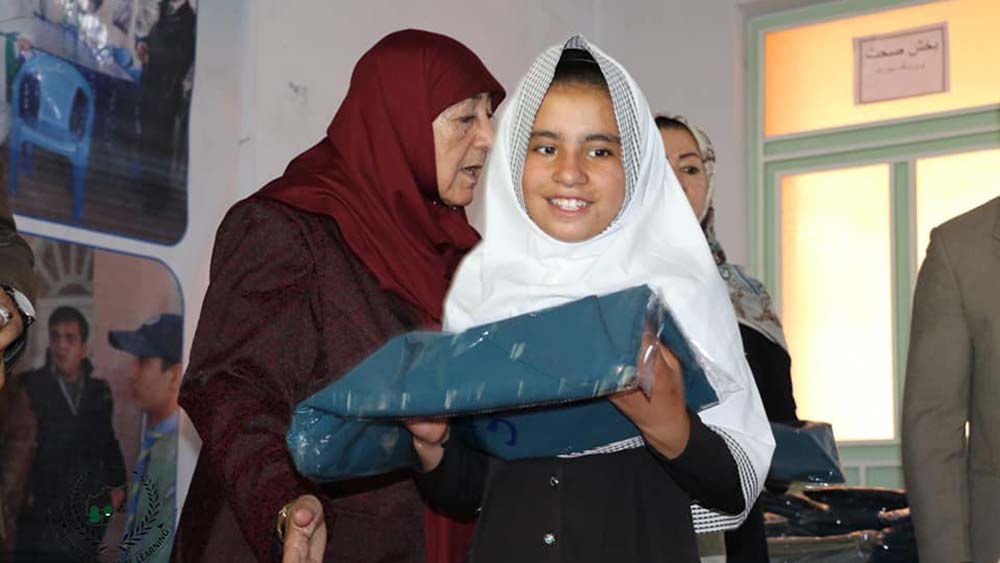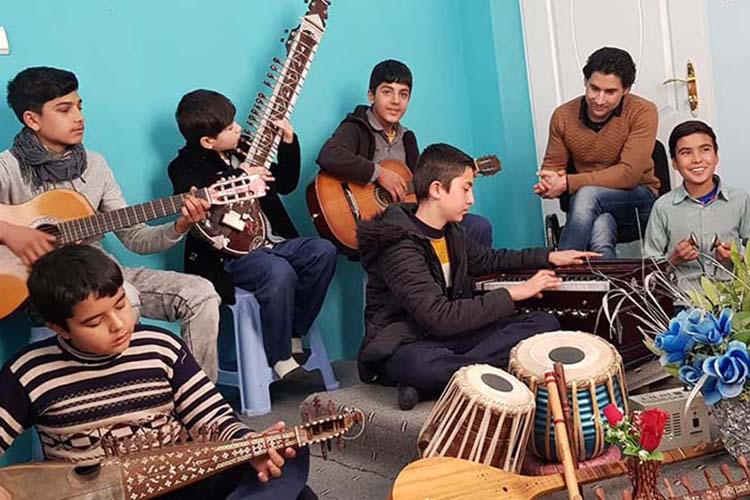 About These Programs
AIL provides aid to Afghans in need with programs for Emergency Aid and free Legal Aid for Women. We assist in whatever ways we can and have outreach and collaborative efforts with others such as providing education and healthcare at an orphanage and center for the disabled. AIL has its own research center and runs youth clubs.
Emergency Aid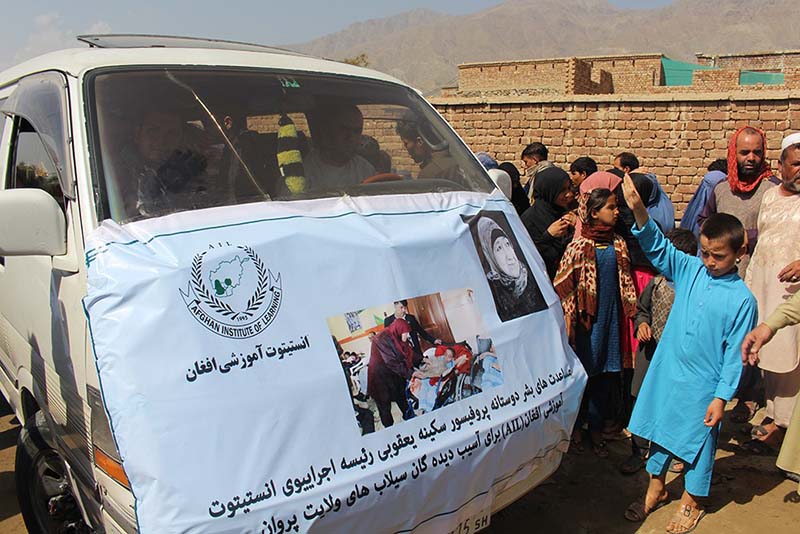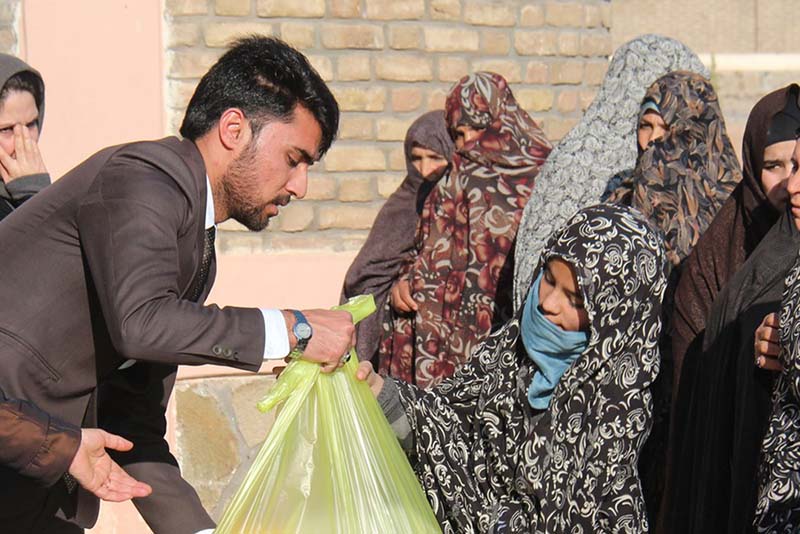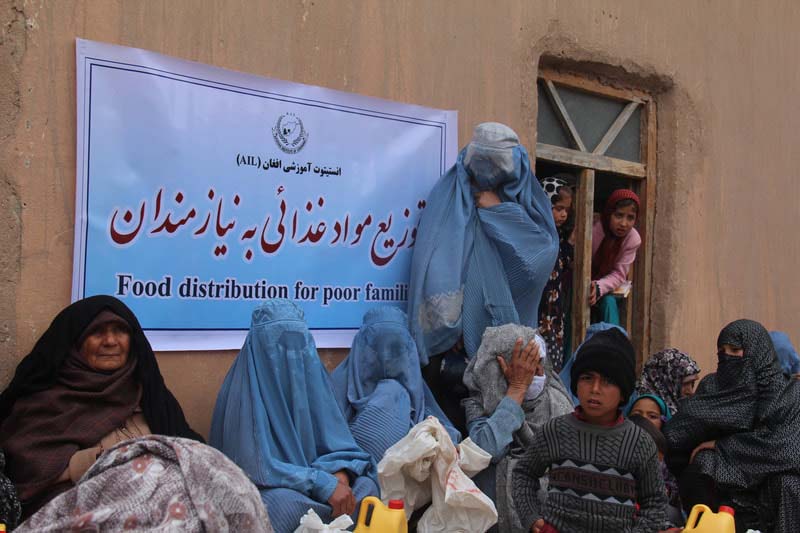 AIL's Emergency Aid program responds to natural or man-made crises and assists people with cooked food, food parcels, water, clothing and shelter items. AIL has provided aid in times of floods, earthquakes and severe winter weather. During Ramadan each year, our staff distributes food parcels to poor families. Most recently we provided healthcare and food aid, and counseling as well as producing thousands of PPE items to help with the Covid-19 pandemic.
Legal Aid for Women
Working cooperatively with the Ministry of Women Affairs (MOWA) and the Human Rights Commission (HRC), AIL provides legal advice to women on a pay-as-able fee scale. AIL employs five female lawyers who handle a variety of cases including child custody, property or inheritance, business ventures, child marriage, marriage without consent, and abuse. The lawyers hold workshops for other lawyers, judges, and members of civil society to strengthen the rule of law and reform the justice system. The lawyers also regularly present information on the law on Radio Meraj.
Orphanages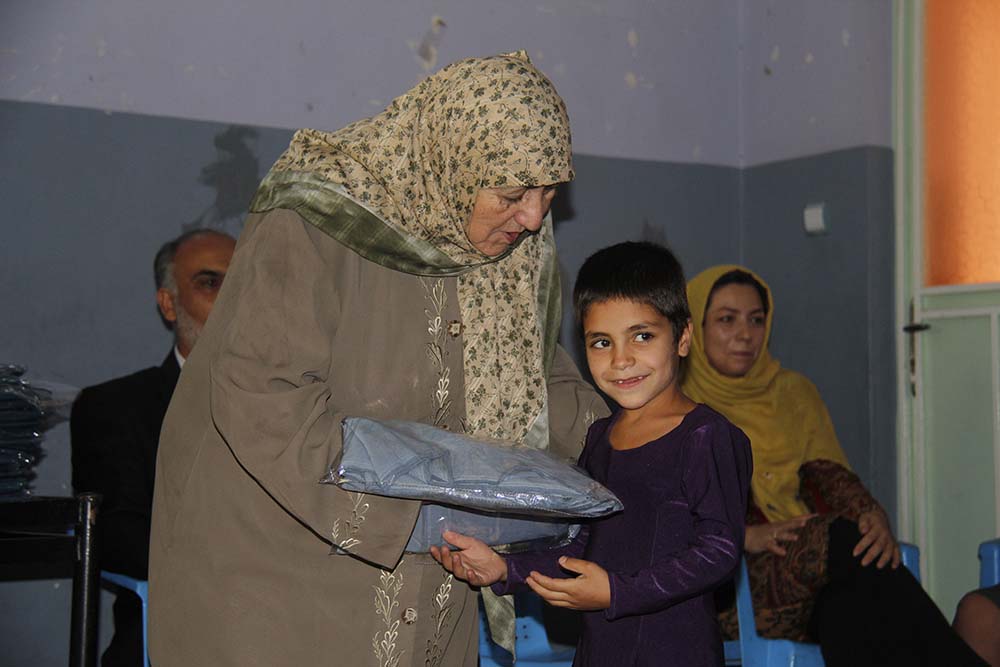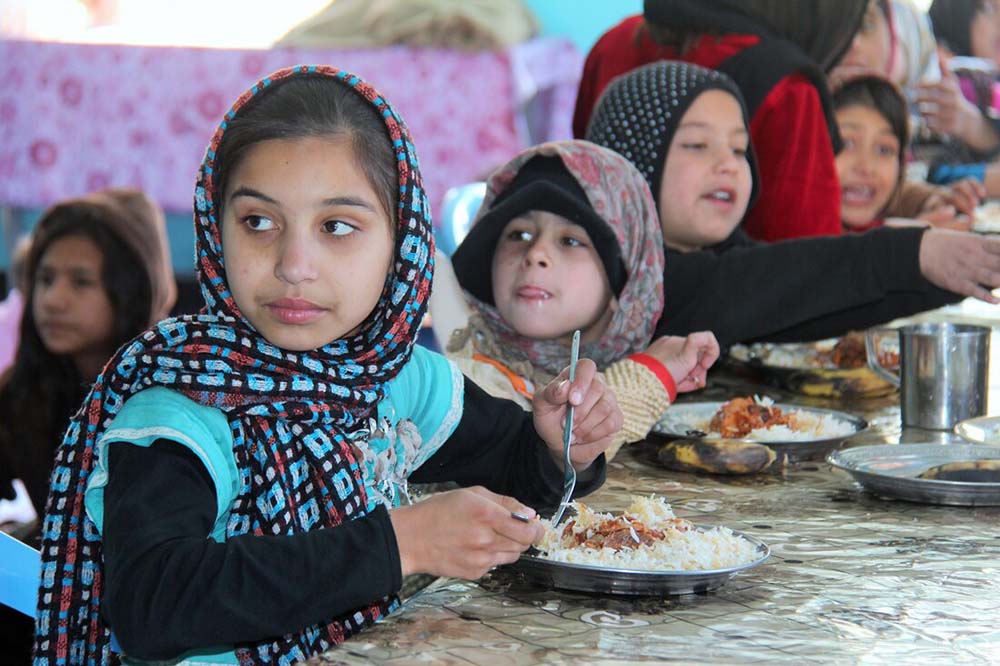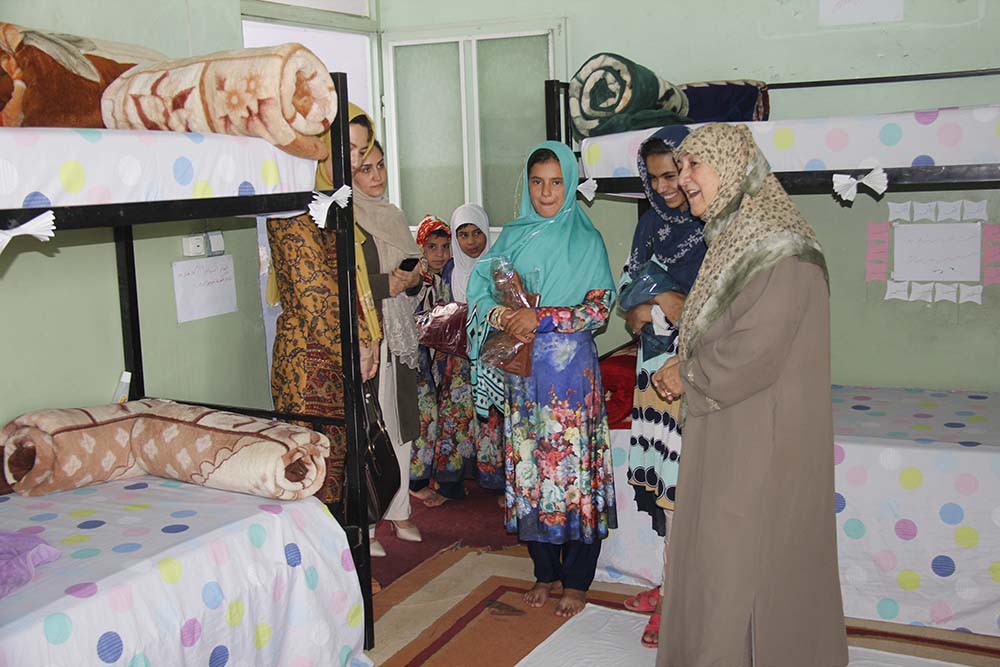 AIL supports an orphanage for boys, and another for girls in Herat Province. AIL provides education, healthcare and clothing. Numbers fluctuate but as of November 2020, we assisted with the care of 117 girls and 41 boys. The orphanage provides the children with extracurricular education, training is in sewing for girls and gardening for boys, food, shelter, clothing, and weekly health assessments in an onsite clinic.
Peer Herat Disabled Center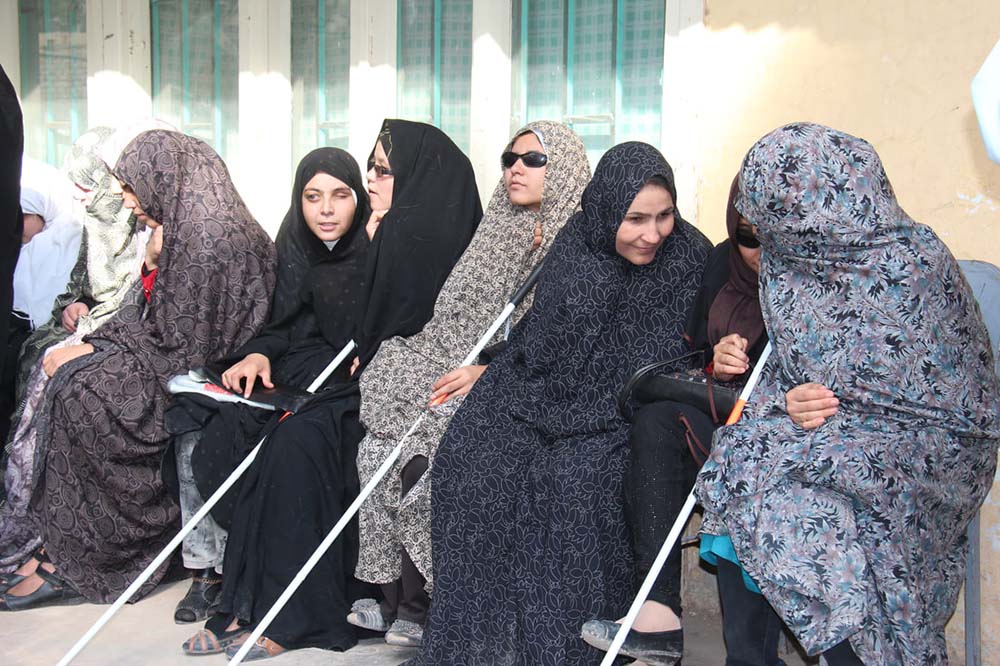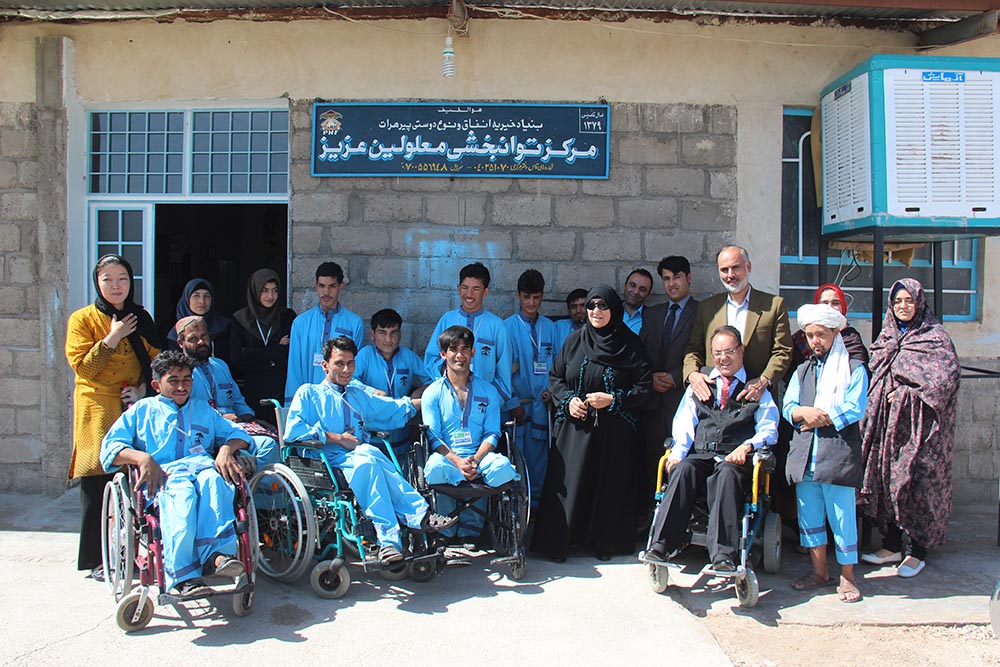 Located outside of Herat, this center houses 46 residents, 27 male and 19 female, with physical or mental disabilities with residents helping to run the facility. The center is vital, since disabled people would live on the street or suffer abuse and prejudice at home. AIL provides education and workshops, healthcare and clothing. The onsite clinic has three nurses and a physician who visits weekly.
Youth Club
AIL's Youth Club is a core group of youth (aged 19 to 34) who gather together monthly to share their ideas and research. Many of them are social activists, top university students, researchers, writers, poets, managers, and members of academic associations. The subjects they study include servant leadership, confidence building, risk taking, management, peace, civic issues, social entrepreneurship, leadership, climate change, and good citizenship and governance.
Research Center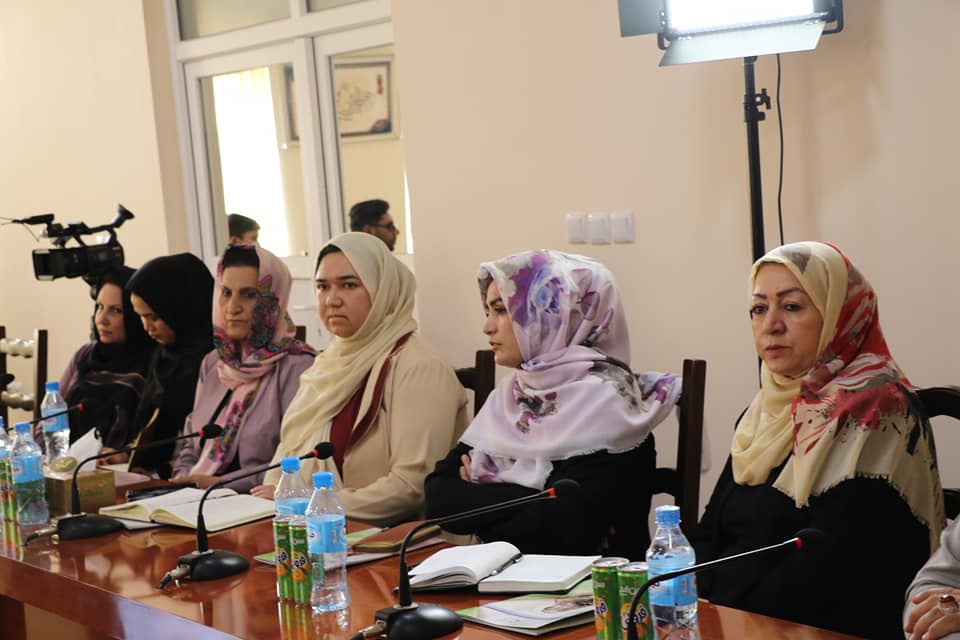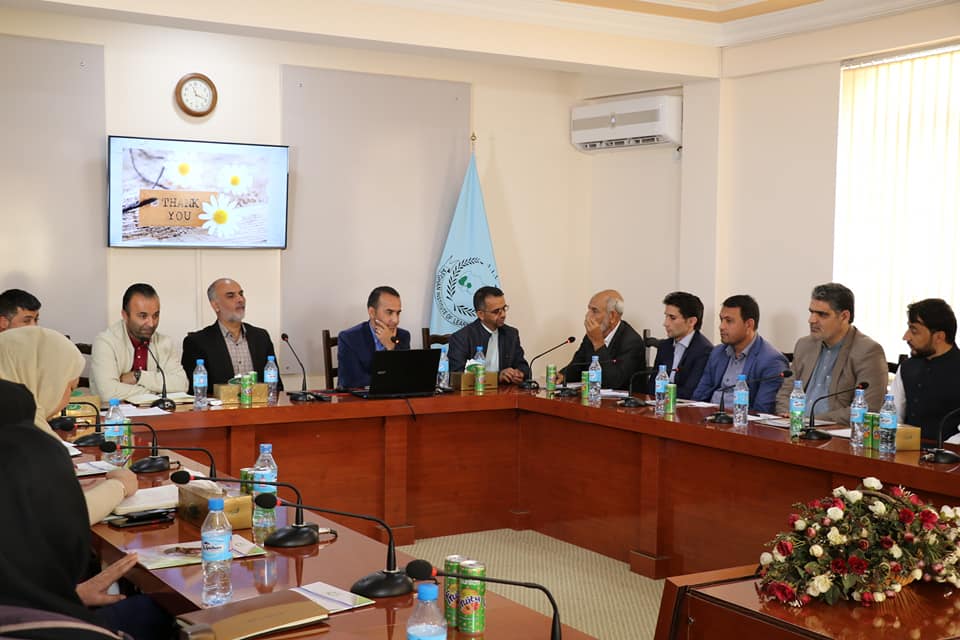 AIL has its own research center working on projects covering academic, social, or civic matters and data gathering and analysis. For example, one team researched electronic learning and found that Afghanistan lagged in the e-learning sphere, while Covid 19 increased its necessity. They also found an alarming lack of interest from professors and students. In October 2020, the team defended its Electronic Education Research Paper at a meeting of academics and government officials. This research was groundbreaking and the Afghan Ministry of Higher Education is using the findings in its macro planning sessions.
From Our Blog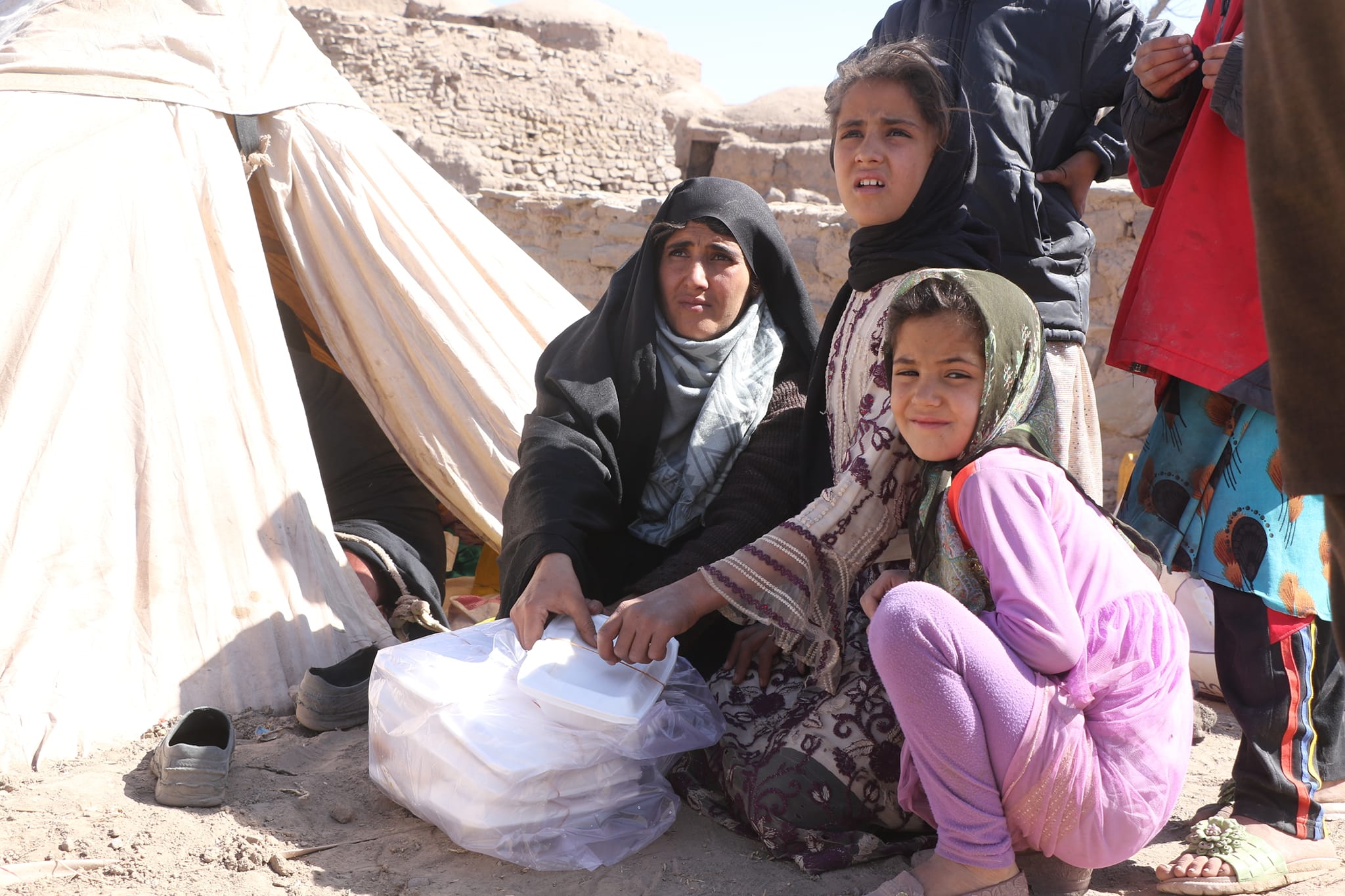 Oct 2023