Project
Private Schools
Objective
To provide high-quality private primary through secondary education to children in Afghanistan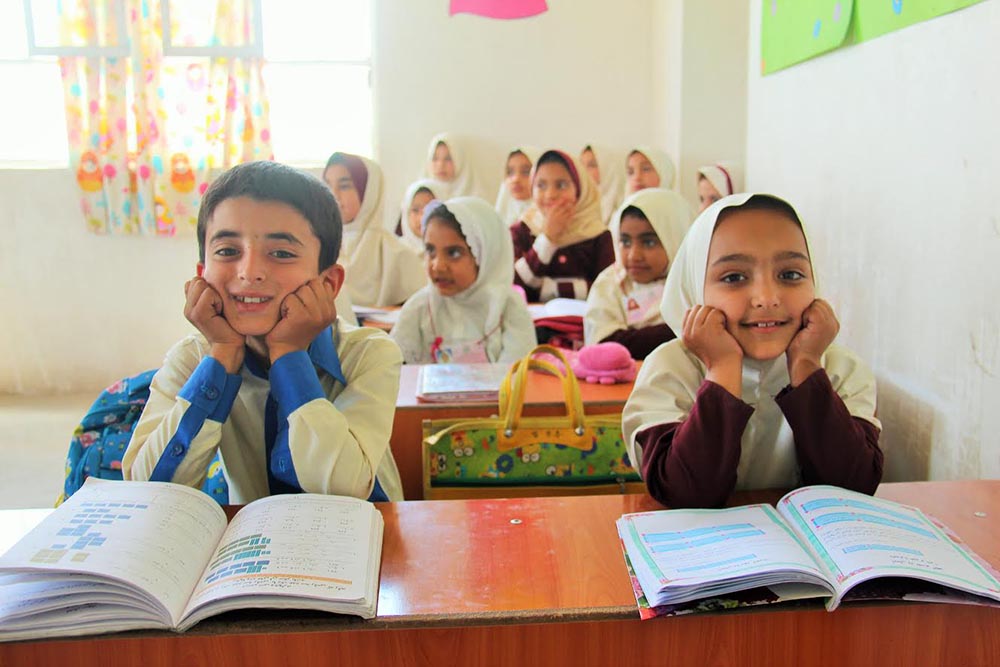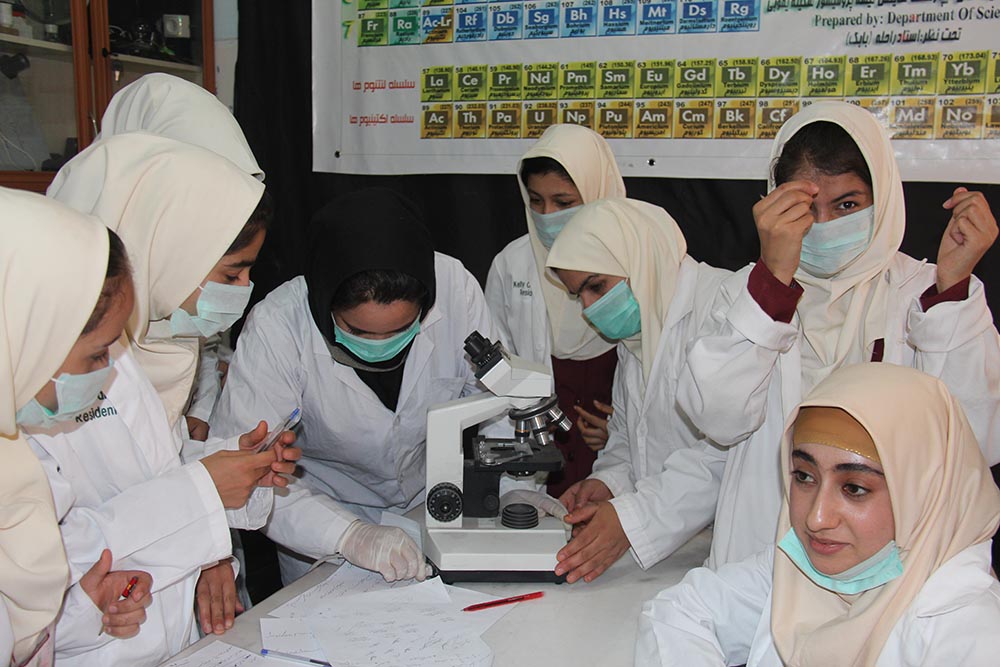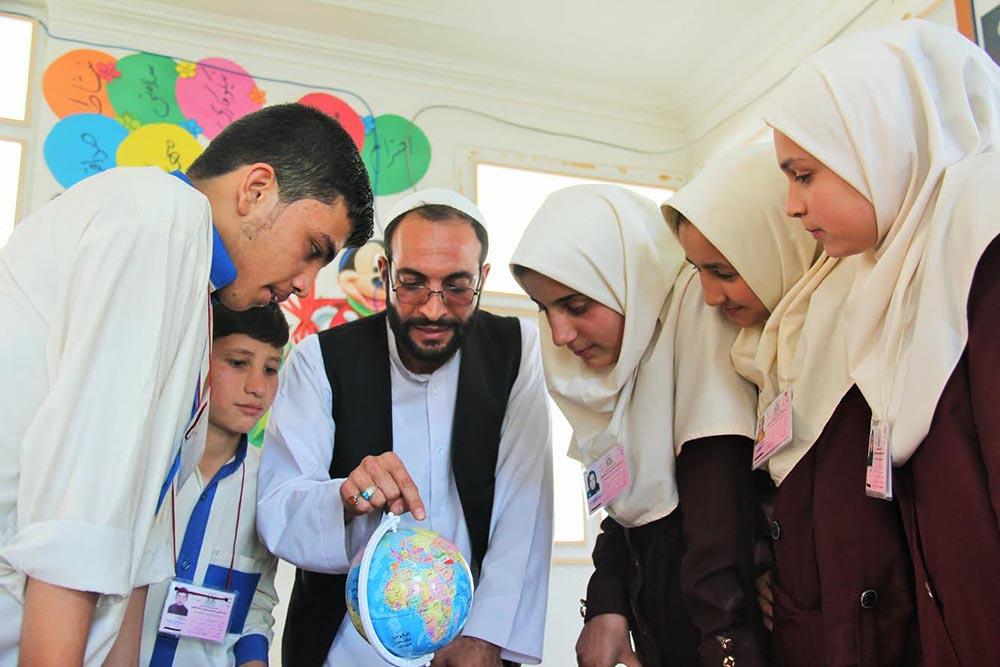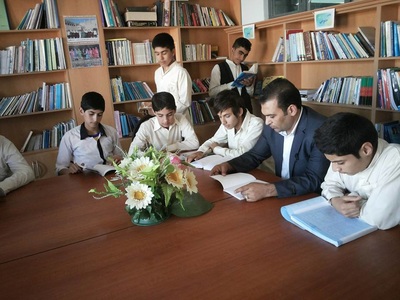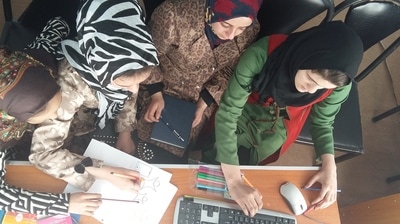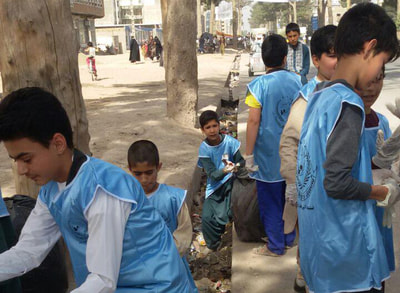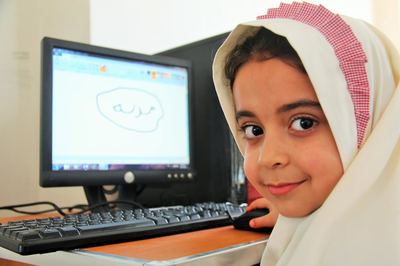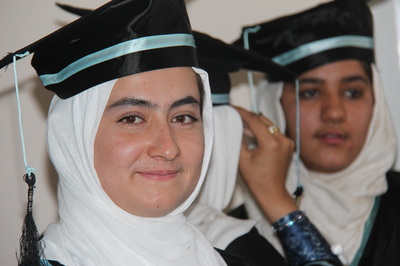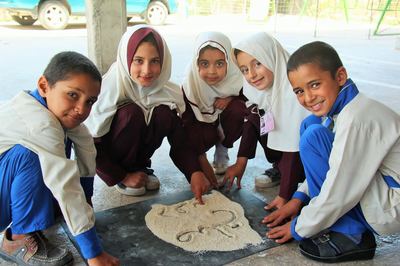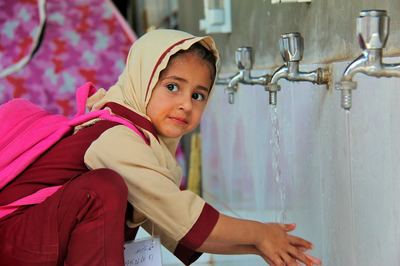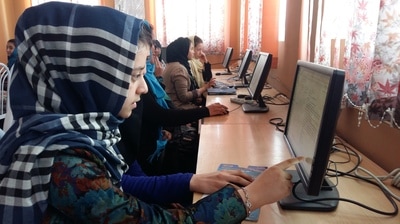 Challenge
There are not enough good schools in Afghanistan to educate all children, security is an issue in some areas, as is access to qualified trained teachers. Unfortunately there are many Afghan families who want a better education for their children but cannot afford to send them to private schools.
Approach
The Professor Sakena Yacoobi Private Schools in Herat and Kabul are financially self- sufficient and offer a high quality education in a secure environment with teachers trained in the latest methodologies. Some schools operate Learning Centers in their facilities so that students who are married or not of school age can take classes in literacy, numeracy, or job skills.
One Herat school has a two-year intensive leadership program where 30 students (half male/half female) are chosen to study human rights, English, racial discrimination, transformational and transactional leadership, peace, social and societal issues, and learn skills in management, computing, leadership, and communications. The group also visits government and organization sites and performs community work such as environmental clean- up, greening projects, and hospital outreach. The 2016 graduate class set up a Student Parliament, running campaigns and electing officers to oversee student relations, student/staff matters and ways to improve the learning environment.
One of the Herat schools won first place in the girls-only Technovation Challenge 2017 competition (Afghanistan), beating 36 other teams from Afghanistan with their mobile phone literacy app, Amozgar. They went on to compete with 100 teams from around the world.
From Our Blog
New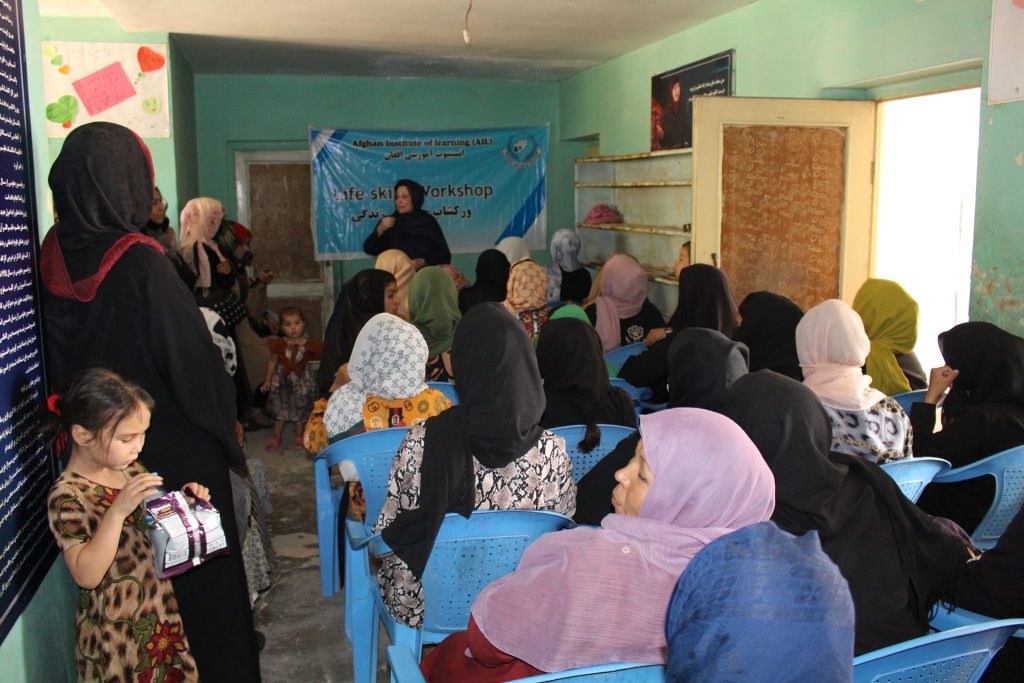 Aug 2022