Project
Radio Meraj
Objective
To deliver news and educational programming to thousands of Afghans.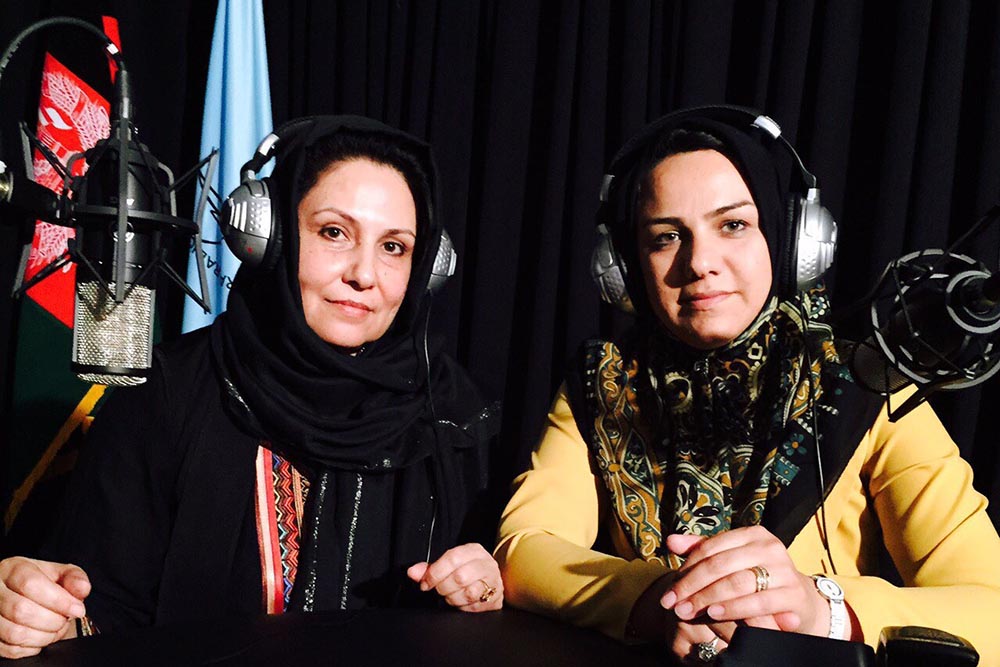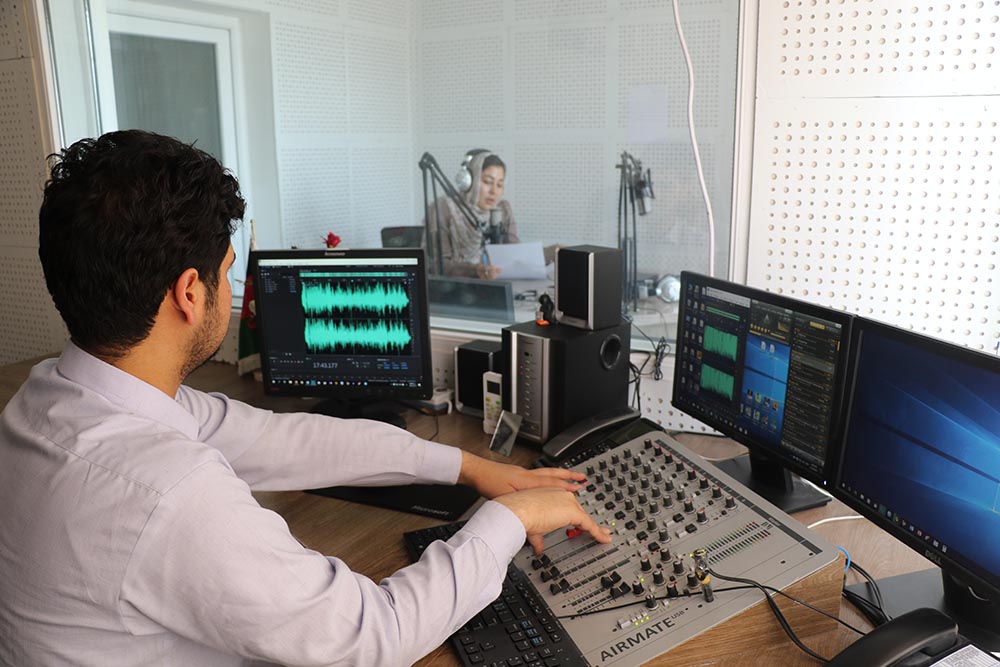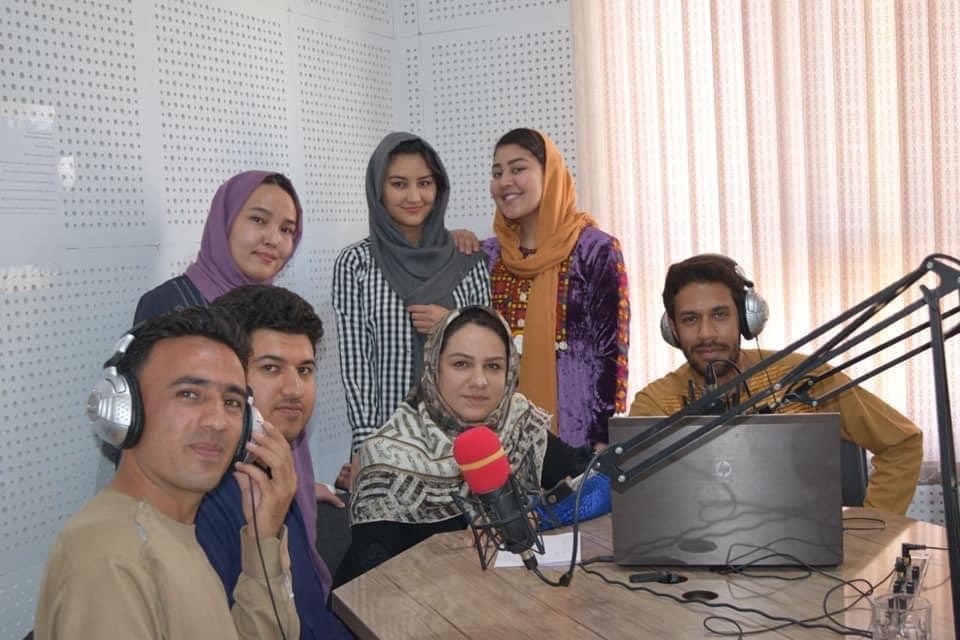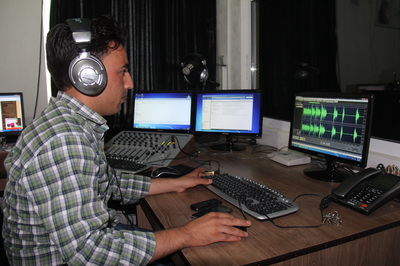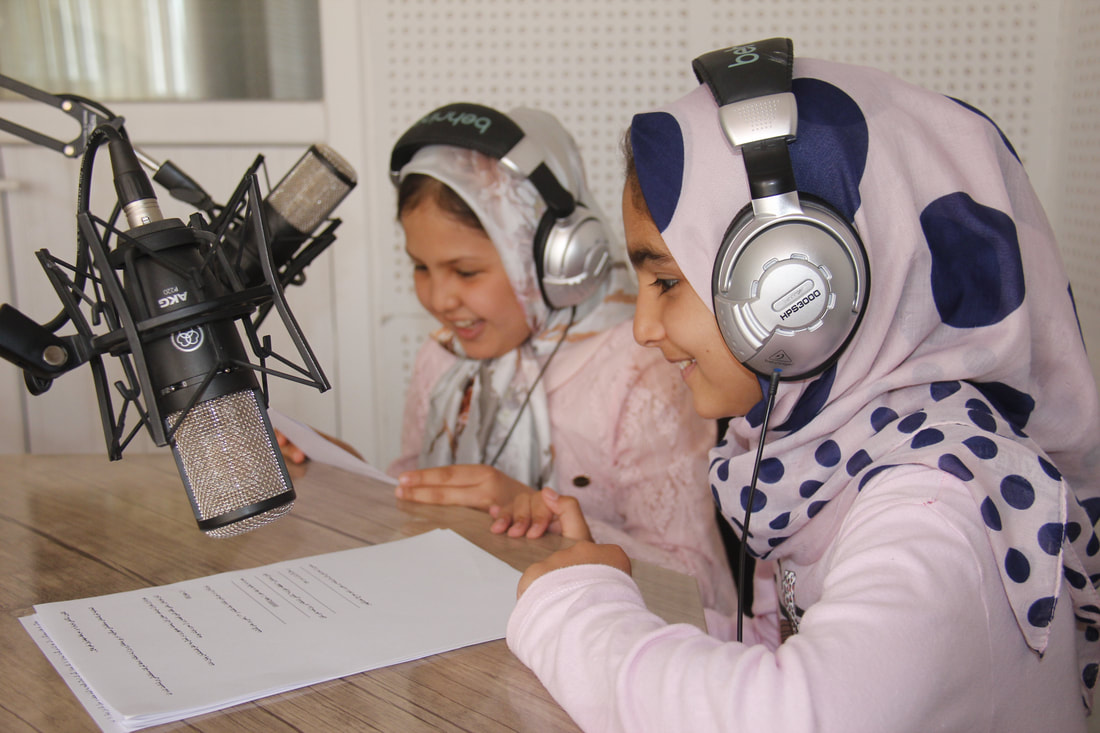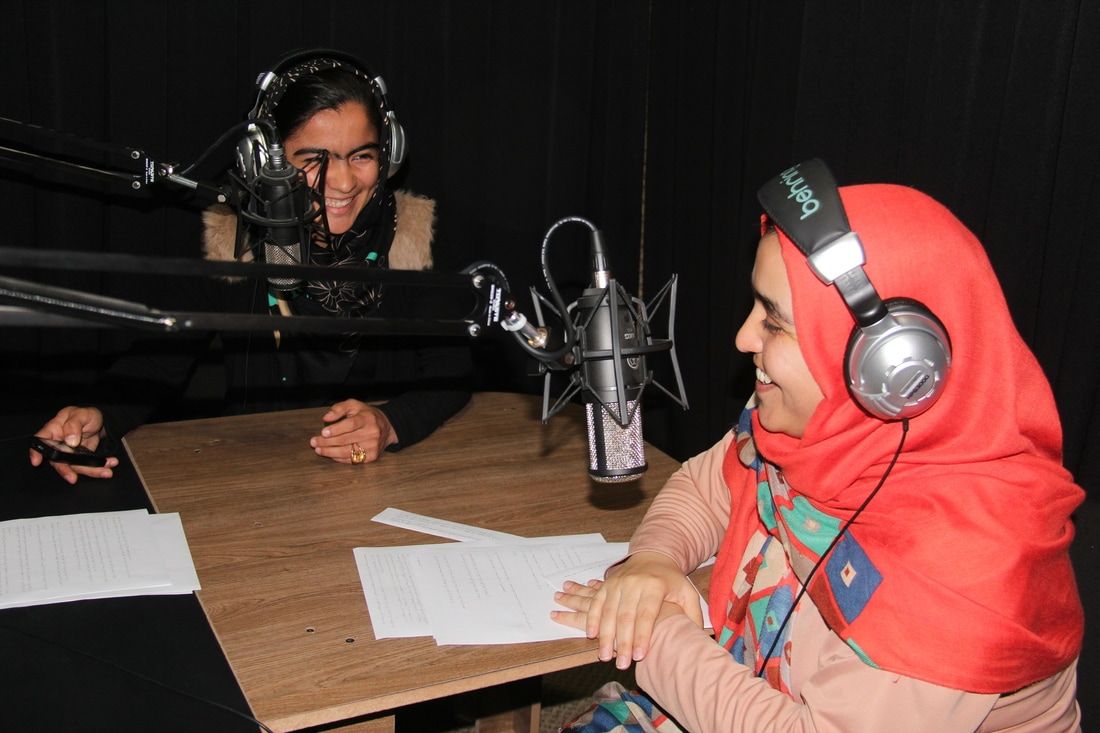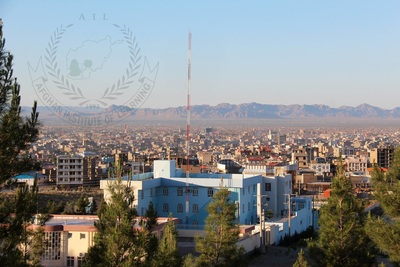 Challenge
Many people who live in poor or remote locations have no opportunity to get to a school, or attend one of AIL's Learning Centers nor do they have access to workshops or seminars on important issues of health, education, citizenship and human rights.
Approach
Radio Meraj broadcasts 18 hours a day to 8 out of the 15 districts in Herat Province. It covers 65% of the land area, which is home to two million people. Operating since May 2015, it's become one of the top two stations in Herat consistently winning awards each year. Its programming is a mix of education including health, citizenship, human rights and poetry and music as well as local, national and international news. It was a vital resource for giving people information on the pandemic in 2020-21.
A major goal of our programs is to enlighten minds and opinions of Meraj Radio listeners. We work to help women to take a more active role in society and also to look after their families better through planning and management. For youth and children we have programs that aim to discourage negative behaviors, to make youths interested in studying and taking an active role in the country's development.
From Our Blog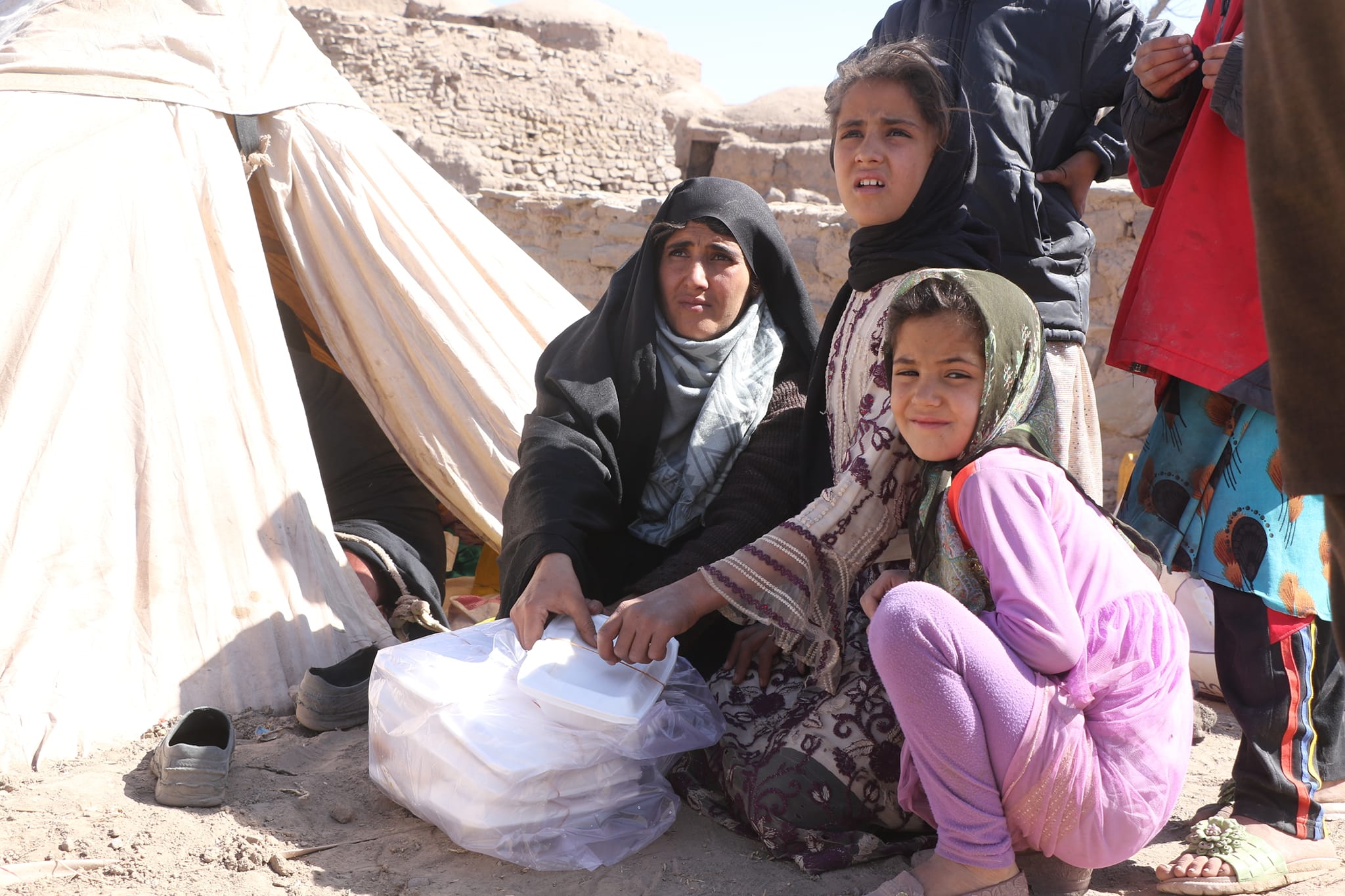 Oct 2023