Project
TV Meraj
Objective
To deliver news and educational programming to thousands of Afghans.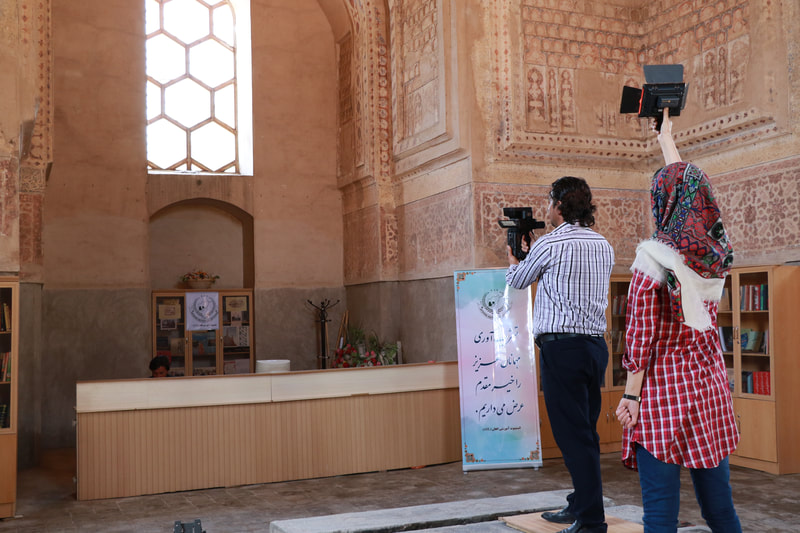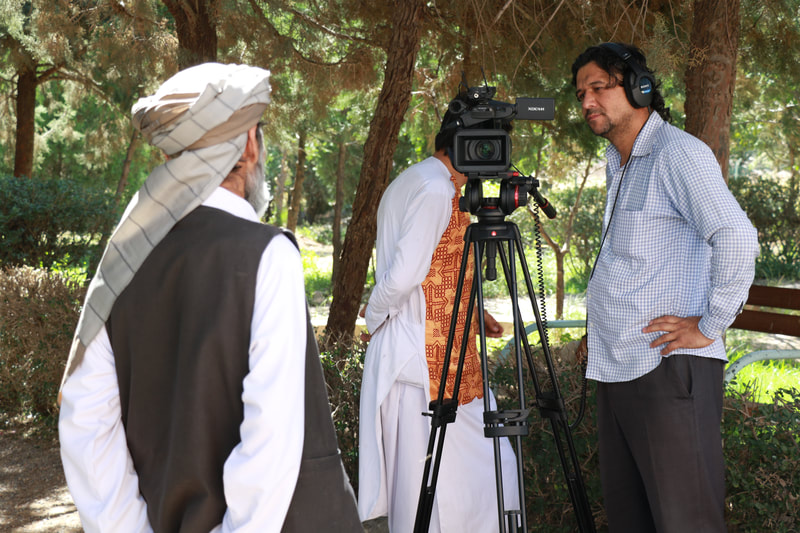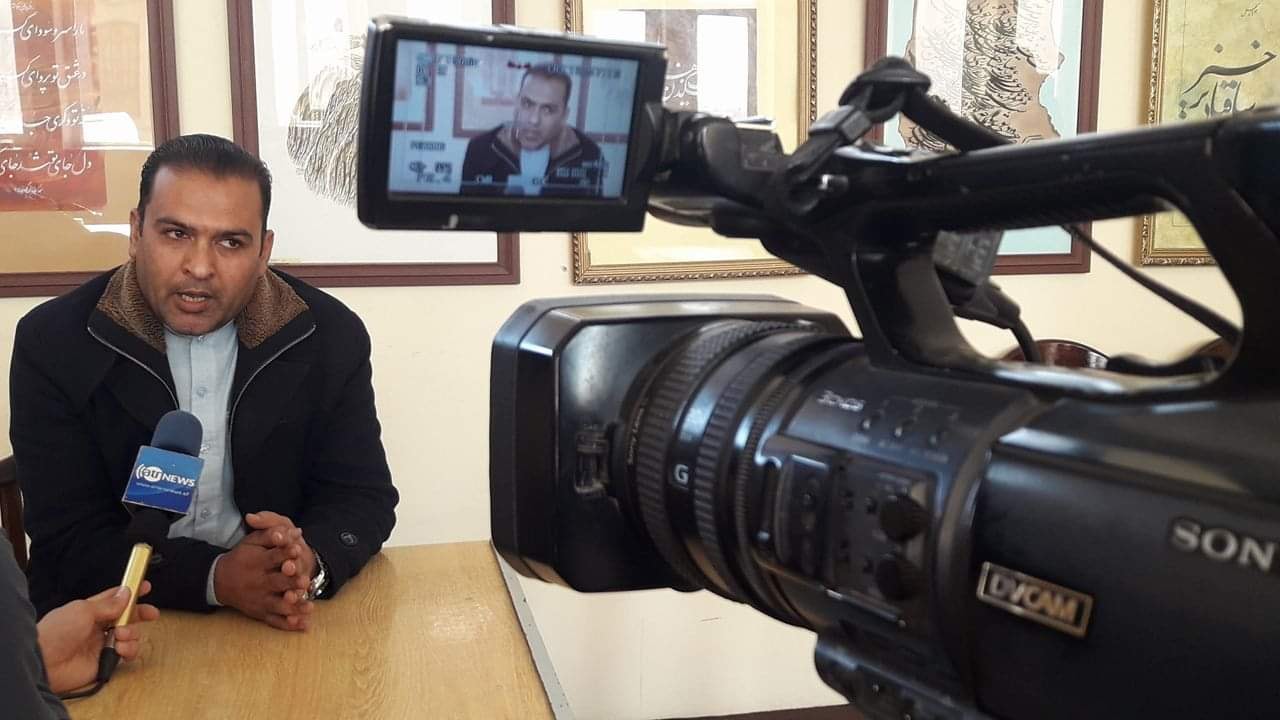 Challenge
Many people who live in poor or remote locations have no opportunity to get to a school, or attend one of AIL's Learning Centers nor do they have access to workshops or seminars on important issues of health, education, citizenship and human rights. TV is a means for them to have news of the wider world and gain education.
Approach
TV Meraj is a sister station to Radio Meraj. The format for the station is similar to that of Radio Meraj. The emphasis is on educational and news information, as well as music and poetry. Staff create content and have an archive of pre-recorded programs as well as going on location for current events.
From Our Blog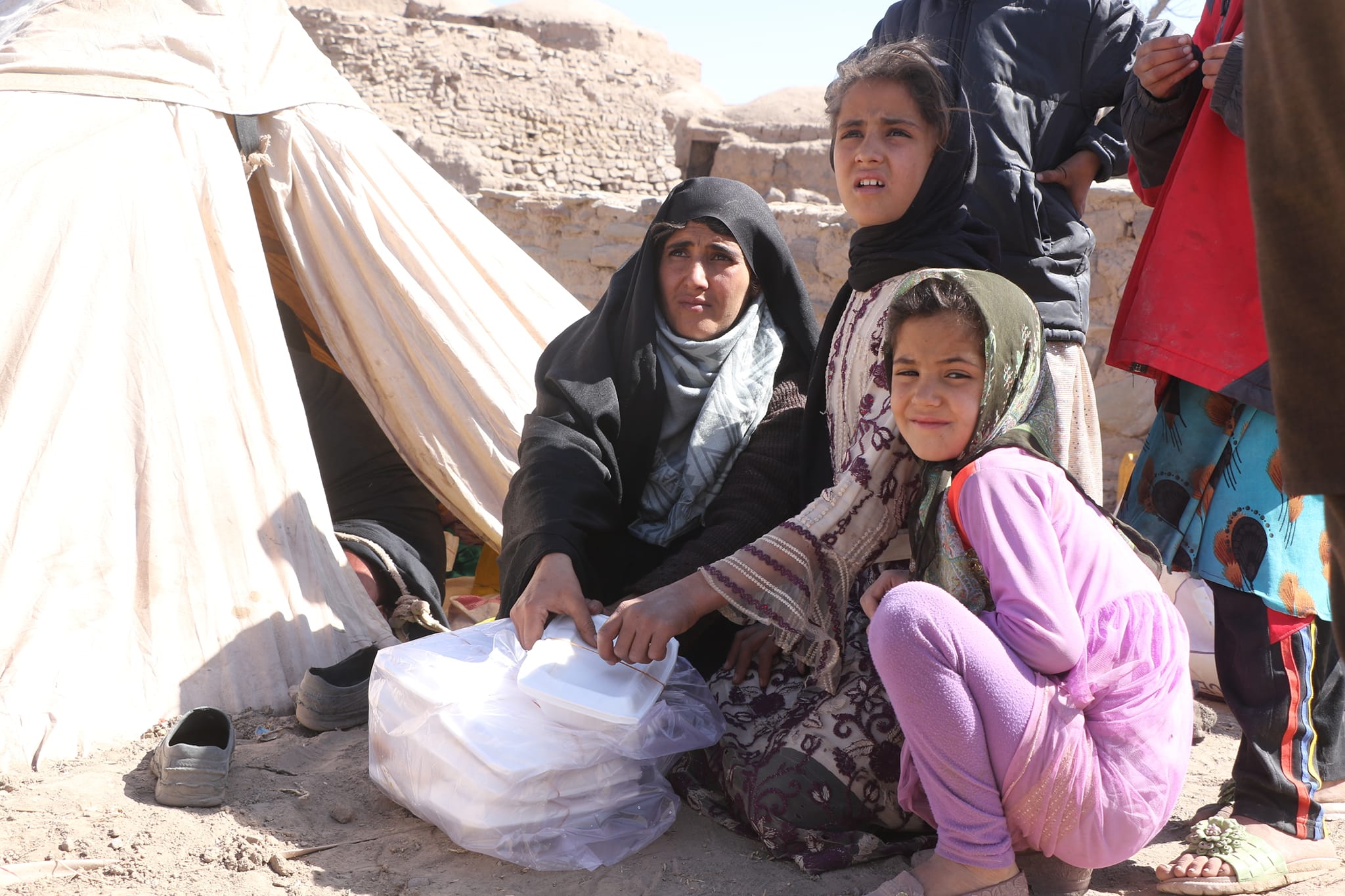 Oct 2023