Our Mission
To empower grassroots community development through support for quality organizations that provide education, health, social and economic programming.
How We Help
Many people lack the basics of food, shelter, healthcare, employment and education. The lack of these life necessities robs people of their dignity, self-esteem and self-determination. In response to these needs, Sakena Fund supports indigenous grassroots organizations so they can respond with local solutions.
We believe local organizations are best placed to build education and health resources, training people to support these systems so they can continue in the future. In the process, people's self-confidence is restored and they develop the expertise to maintain their own self-supporting projects. Our aim is to help organizations bring hope and constructive help to local people so they can direct efforts to rebuild their lives and communities.






About Dr. Sakena Yacoobi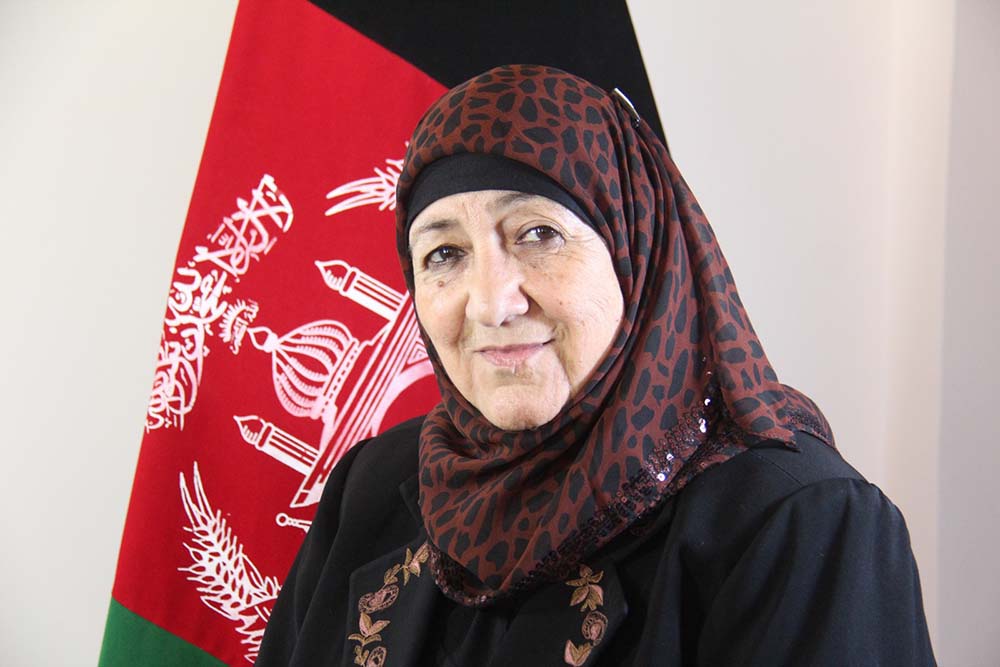 Dr. Sakena Yacoobi is a founder and Executive Director of Sakena Fund a 501(c)(3) organization. She manages grantor and donor relations and fundraises for Sakena Fund and the Afghan Institute of Learning, raising awareness about Afghanistan in the USA and the world.
Each year, Dr. Yacoobi speaks at numerous events, conferences and at institutions such as the UN, Stanford University and Oxford University. She particularly enjoys engaging with youth at schools, inspiring them to be globally minded citizens. She is a respected expert and speaker especially on the subjects of girls' education, life in Afghanistan, health, refugees and women's empowerment.
Read More About Dr. Sakena Yacoobi >
From Our Blog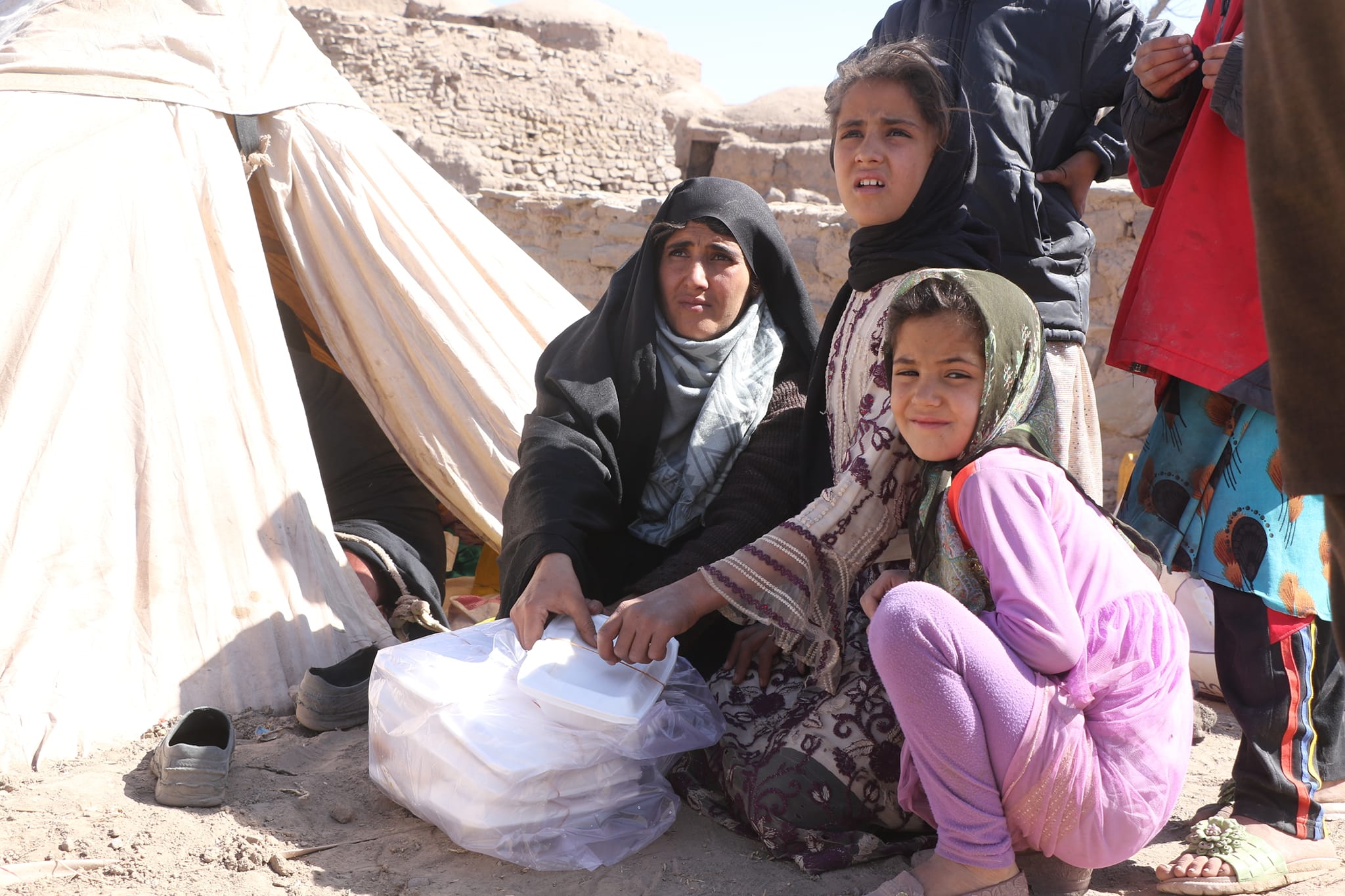 Oct 2023
Top