---
Mission
To empower grassroots community development through support for quality organizations that provide education, health, social and economic programming.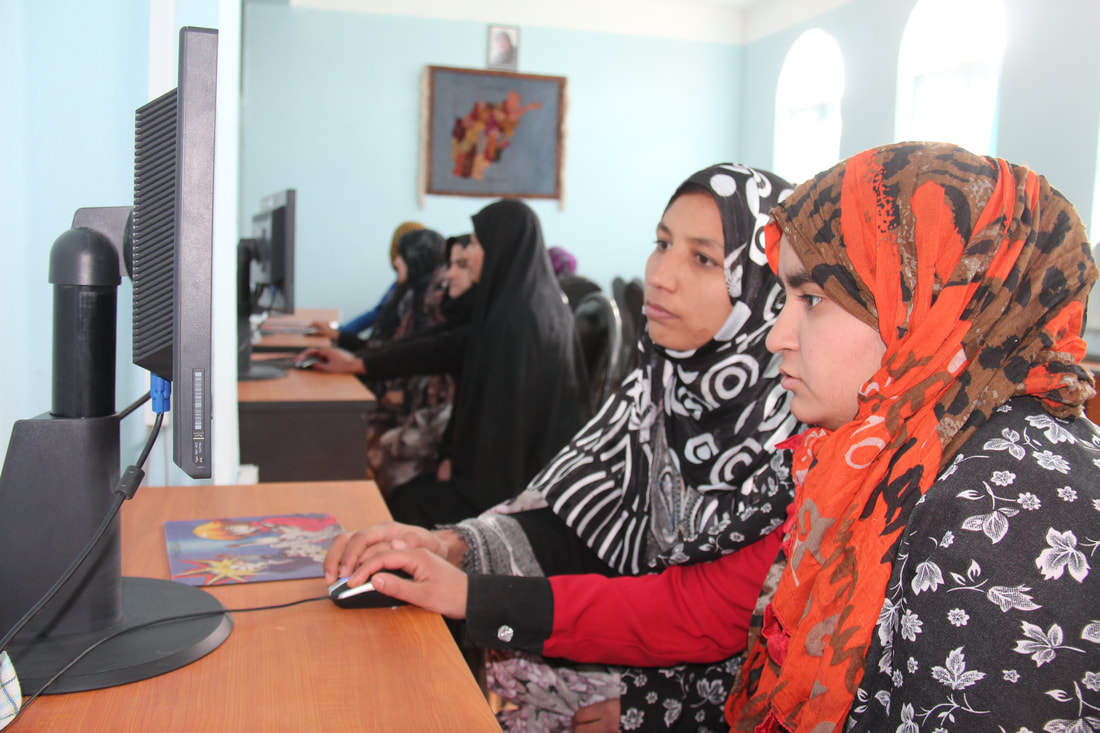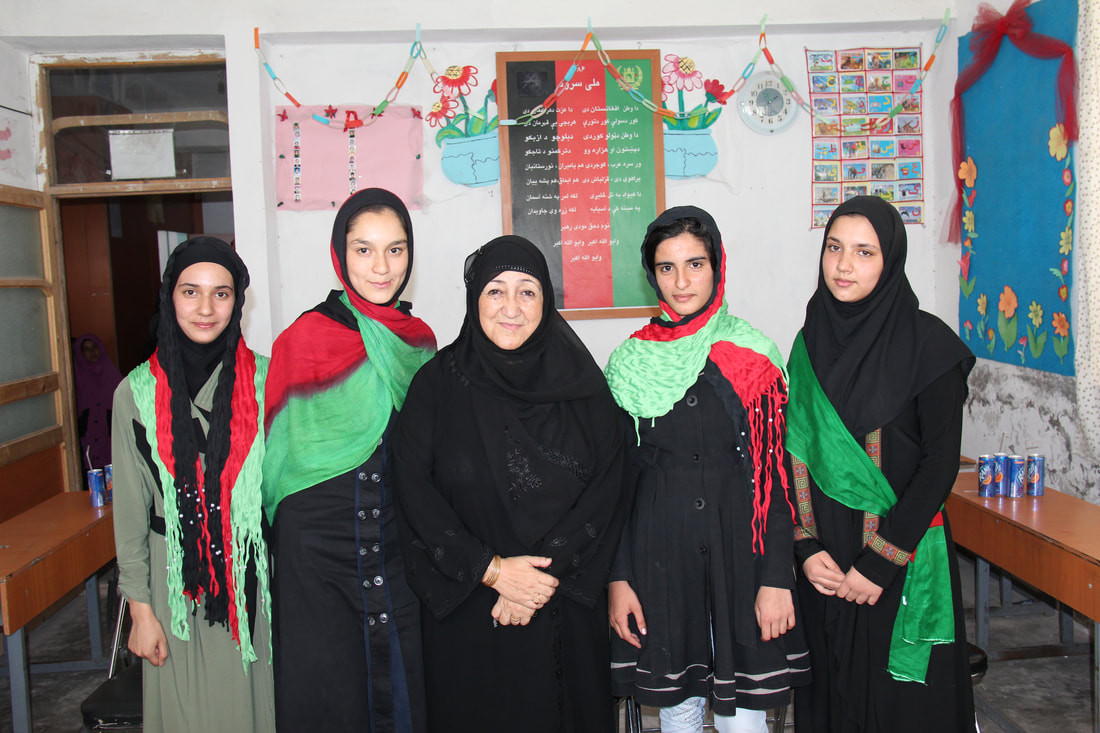 The Sakena Fund (formerly known as Creating Hope International) is a non-profit organization with 501(c)(3) status in the USA. Our goal is to assist foreign organizations that work at the grass roots level providing education, healthcare and community development. Sakena Fund is the fiscal sponsor for the Afghan Institute of Learning, and supports Dr. Yacoobi's private health, education and media enterprises in Afghanistan. Sakena Fund also contributes to other NGOs.
Board of Directors
Dr. Sakena Yacoobi - President and Chair
Daniel Appleyard
Behzad Boroumand - Treasurer
Dr. Parvin Boroumand
Jon Freeman
Kathryn Hanson - Head of Governance Committee
Stans Kleijnen
Diane Wexler- Head of Development Committee
Liela Yacoobi - Secretary
Creating Hope International has recently changed its name to Sakena Fund. Name change verification can be found at the Michigan Secretary of State website here.
From Our Blog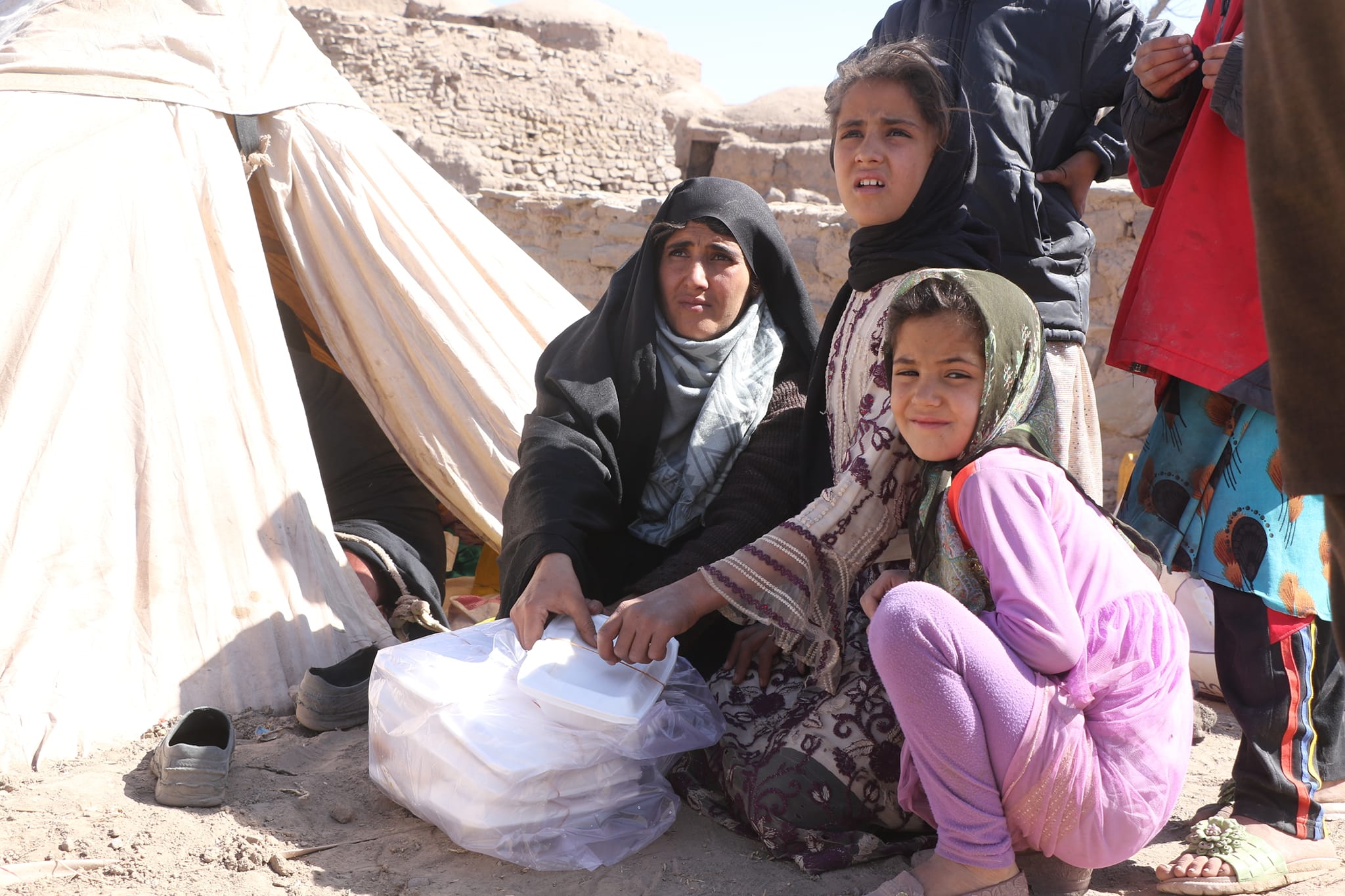 Oct 2023