Dr. Sakena Yacoobi is the Executive Director of the Afghan Institute of Learning (AIL), which she founded in 1995 in response to the lack of education and health care that the Afghan people were facing after decades of war and strife. Since its founding, AIL has either directly or indirectly impacted the lives of millions of Afghans. Under her leadership, AIL continues as an innovative organization working at the grassroots level helping communities and individuals.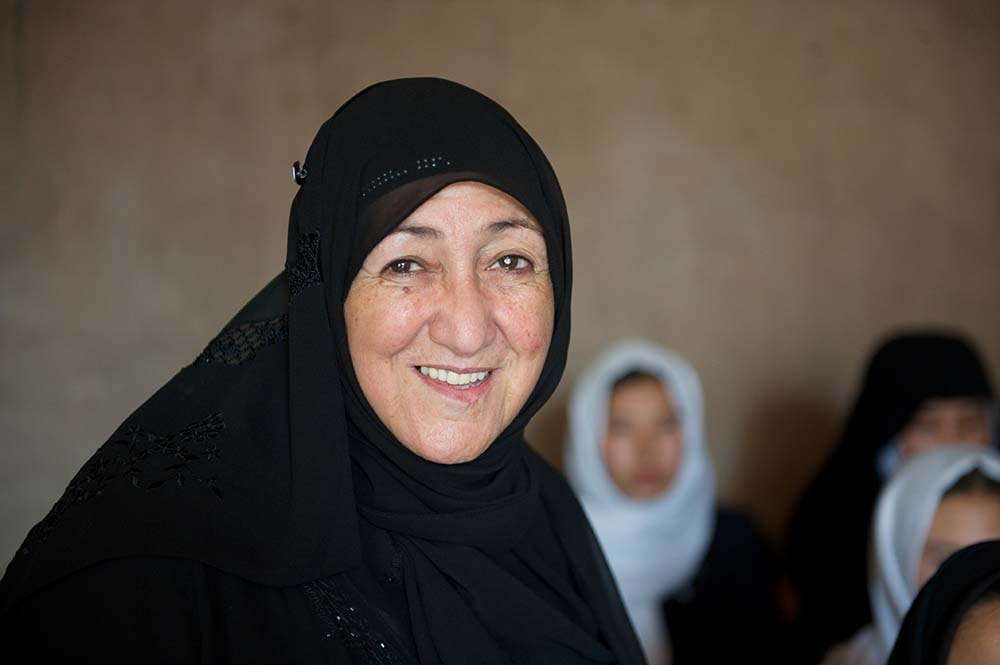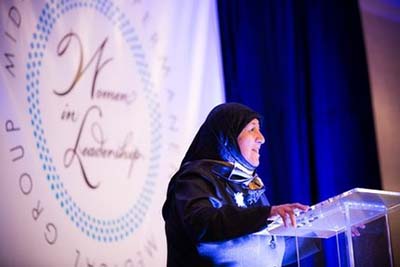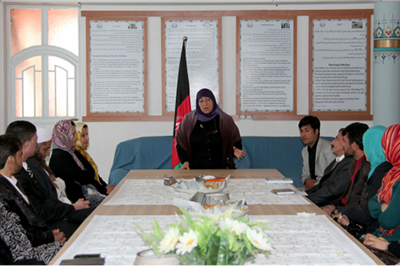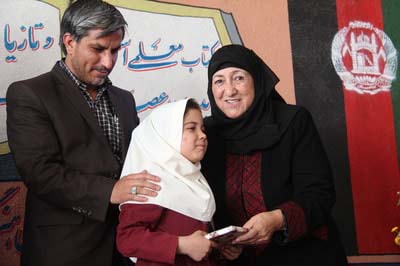 I pray for the day when the world sees more than the war - when they see the other side of Afghanistan. My vision for Afghanistan is of a free country, a society where everybody is educated.

Every single girl must be educated in Afghanistan - that is my dream. I don't have a small dream. My vision is big, has been big and is going to remain big. I think that there is going to be a day that this country will rise up, and I am looking for that day.
Dr. Sakena Yacoobi is a founder and Executive Director of Sakena Fund, a 501(c)(3) organization. She manages grantor and donor relations and fundraises for Sakena Fund and the Afghan Institute of Learning, raising awareness about Afghanistan in the USA and the world.
Each year, Dr. Yacoobi speaks at numerous events, conferences, and at institutions such as the UN, Stanford University, and Oxford University. She particularly enjoys engaging with youth at schools, inspiring them to be globally-minded citizens. She is a respected expert and speaker especially on the subjects of girls' education, life in Afghanistan, health, refugees, and women's empowerment.
Dr. Yacoobi serves on several boards and panels including, the Women's Refugee Commission, International Advisory Council for the International Academy for Multicultural Cooperation, New Global Citizens, the Advisory Council for the Center for Social Impact Learning at the Middlebury Institute of International Studies at Monterey, and is a former board member of the Global Fund for Women. She is an advisor to the Fetzer Institute and a member of the US-Afghan Women's Council.
Dr. Yacoobi has 6 honorary doctorates from US universities including Princeton University. She has been honored with: 2017 Sunhak Peace Prize Laureate, 2016 Harold W. McGraw Prize in Education, 2015 WISE Prize for Education Laureate and 2013 Opus Prize, 2012 Lotus Leadership Award, 2007 Gleitsman International Activist Award. She is both a Kravis Prize and Gruber Prize awardee. Dr. Yacoobi is a Skoll Social Entrepreneur, Schwab Social Entrepreneur, Ashoka Fellow, Harvard Kennedy School Executive Education fellow, and was nominated as one of 1,000 women for the Nobel Peace Prize.
Dr. Yacoobi is the founder and Excutive Director of the Afghan Institute of Learning (AIL). Under her leadership, AIL provides education, health, and training services to the underserved in Afghanistan. Dr. Yacoobi has also established private facilities in the country, including four schools, a hospital, and TV and radio stations in Herat.
Honorary Doctorates
Honorary Doctor of Laws: leadership and human rights work for women and children, Univerisity of the Pacific (2007)
Honorary Doctor of Humanitarian Service, Loma Linda Univerisity (2008)
Honorary Doctor of Education, Santa Clara University (2010)
Honorary Doctor of Laws, Princeton University (2013)
Honorary Doctor of Human Letters, University of St. Joseph (2014)
Honorary Doctor of Human Letters, Middlebury Institute of International Studies at Monterey (2016)
From Our Blog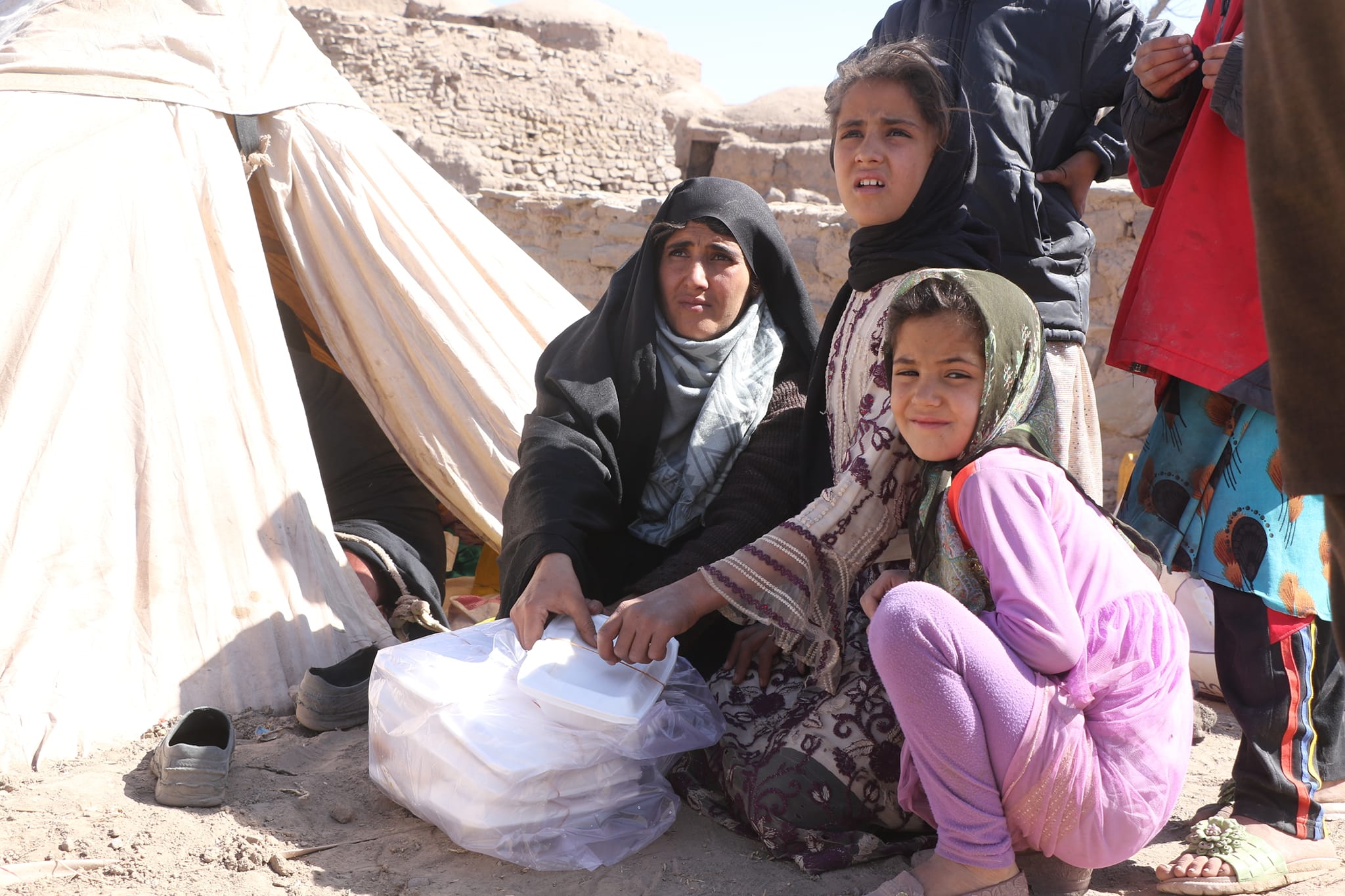 Oct 2023